Cheese grater 10cm 18/10& wood mood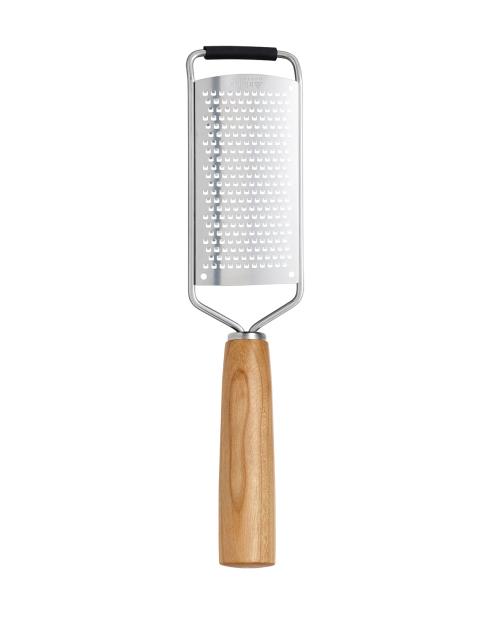 Cheese grater 10cm 18/10 & wood mood
Description Reviews 0
High quality cheese grater with super sharp blades made by photo etching process.
For Mood, triangle uses PEFC-certified cherry wood from regional orchards, thereby supporting sustainable timber management and short transport routes. The handles are turned in the Sauerland region of Germany, then finely finished in Solingen and assembled with functional parts made of stainless steel. Naturally, eco-electricity is used.